You have a future , we make you shining.
About Us
SunnyFutureCareer's mission is to provide professional guidance and career coaching programs to international students, helping them realize their career dreams. We are defined by our professional services and unparalleled customer experience. We are committed to bring professionalism, sincerity, and support in the never-ending quest to serve our students in their best interest.
Founded in 2015, SunnyFutureCareer has attracted more than 300,000 followers on social media, built a mentor network of over 1,000 professionals worldwide, and secured more than 4,000 interview invitations, internships, and full-time offers for our students. The numbers will continue to grow as we help even more international students achieve their dreams in the near future.
Why Us
Coming from the Canada's leading enterprises, our team is familiar with the hardships and struggles of job hunting that you are facing at this moment. We are here to hear your concerns and help you out with our rich experiences both in the job-hunting process and the industry you are interested in. We will match you with the most suitable and qualified mentor to perfect your resume/cover letter and hone your interview skills. Let us help you and guide you towards your dream destination.
Every single one of our mentors has his or her unique merits. They are the elites in their fields. Not only have they helped many job seekers with resume/cover letter editing, but they have also shared deep industry insights acquired from their personal experiences. A consultation always begins with an in-depth understanding of the student's career interests and job-hunting specificities before the mentor proposes the customized course structure and offers tailored solutions.
At SunnyFutureCareer, our utmost goal is to provide the most professional and effective job counseling to job seekers. So far, we have helped students secure more than 400 interview invitations, internships, and full-time offers from top-notch companies such as Deloitte, RBC, PostMedia, Agility PR Solutions etc.
Our Team
Ivan Wei
Co-Founder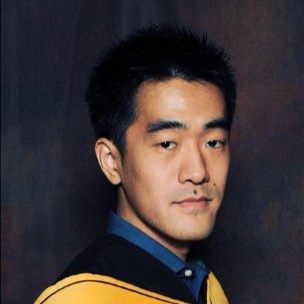 Ivan graduated from a top 3 Aerospace Engineering master's program. Although Bombardier Inc offered a high-salary job offer, Ivan chose to start his own entrepreneurial venture instead. In 2016, together with Jacob and Kyle, he lanuched SunnyFuture Career, a professional career consulting firm to provide career coaching service for local and international students. Through his own network, more than 10 professional Canadian career consultants in financial, engineering and IT fields joined to SFC as a part-time career insturctor.
Jacob Zhou
Co-Founder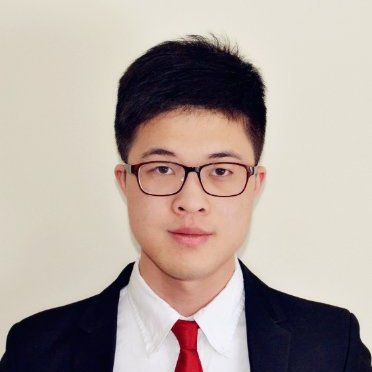 Jacob worked as a experienced Web Developer with rich IT hiring experience. Prior to joining Sunnyfuture Career, Jacob is already very familiar with career hunting solutions and difficulties in local job seeking. His job hunting experience as an international student across the Canadian capital area allows him to provide best and customized solutions for the students who are looking for professional positions. Through his professional counseling and career coaching, more than 30+ SFC job seekers received job offers and started their career.
Kyle Chen
Co-Founder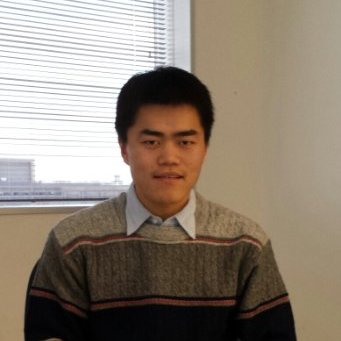 Kyle is an talented Software/Web Developer with over 8 years' developing experience in industry-level projects. He published three papers in journal during undergraduate program and joined the AI research project in Institute of Computing, Chinese Academy of Sciences after graduation. He got his M.Eng in Computer Engineering in Carleton University and worked as Software/Web Developer for over three years in Capital Region. His solid background in both academy and industry allows him to step into the shoes of the students who are struggling to find jobs in Canada Area.